Powering your growth with HubSpot
From onboarding to integrations to running your first campaign, as a certified HubSpot Solutions Partner we'll help you get the most out of your account.
HubSpot is a multi-purpose all-in-one tool for marketing, sales and customer service, kind-of like a Swiss Army knife, but for business.
It great but it can be a little daunting.
For many learning how to use this new software and still carry on with your normal list of to-do's might seem like trying to drink water from a fire hydrant.
That's where we come in:)
Don't be overwhelmed by everything HubSpot has to offer. It can get tricky to make sense of and understand how it can add value to your company. That's where Uku comes in. Our team of HubSpotters are fully certified and ready to help you get the most out of your license.

Onboarding & Training
We'll take some time to understand what your goals and specific needs are and then customise your HubSpot account accordingly. Once it is tailored to your needs we'll put you in the driver's seat with some hand-on training.
Marketing & Campaign Support
HubSpot on its own won't get you there. You'll need a plan to utilise all the functionality now at your disposal. From building custom landing pages, email campaigns, conversational marketing and advanced reporting we've got you covered.
Integrations
We know that HubSpot is only one link in your company's chain. Integrating it into your current tech stack is essential to your success. Our team will help you create custom API integrations and optimise common integrations like Shopify, Salesforce, Microsoft Exchange or Zapier.
Sales Enablement
If you are using the CRM & Sales Hub, we will help your sales team customise the resources they need to close more deals. From standardising reporting, to optimising your sales content and removing admin with email templates and automation.

Tailored HubSpot Onboarding
Whether you've just signed up for HubSpot or been using it for years we're here to help. We will help you dive into your core business requirements and then configure your HubSpot CRM to your specific needs to ensure you get the most out of your investment. It includes all the technical stuff, training, integrations, custom template design and helping you launch your first campaigns.
Platinum HubSpot Solutions Partner
We love HubSpot. We're obsessed with it. And for good reason. It has changed the way we run our own campaigns and helped us deliver incredible results for our clients. That's why it forms such a critical part of what we do.
Our team here at Uku is fully HubSpot certified. So if you are new to HubSpot or have been using it for years we can help. That's why we are a Platinum Partner. We've helped businesses like yours overcome their challenges, hit their goals and get the most out of their HubSpot accounts.
Don't take our word for it. Take theirs.


"We have always been impressed and satisfied with their outstanding work and professional customer ethic."


"Over the last 18 months, they have helped us launch 4 new brands successfully, with enthusiastic eagerness & a solid approach to inbound & digital marketing."
Alysha Buckle,
Marketing Manager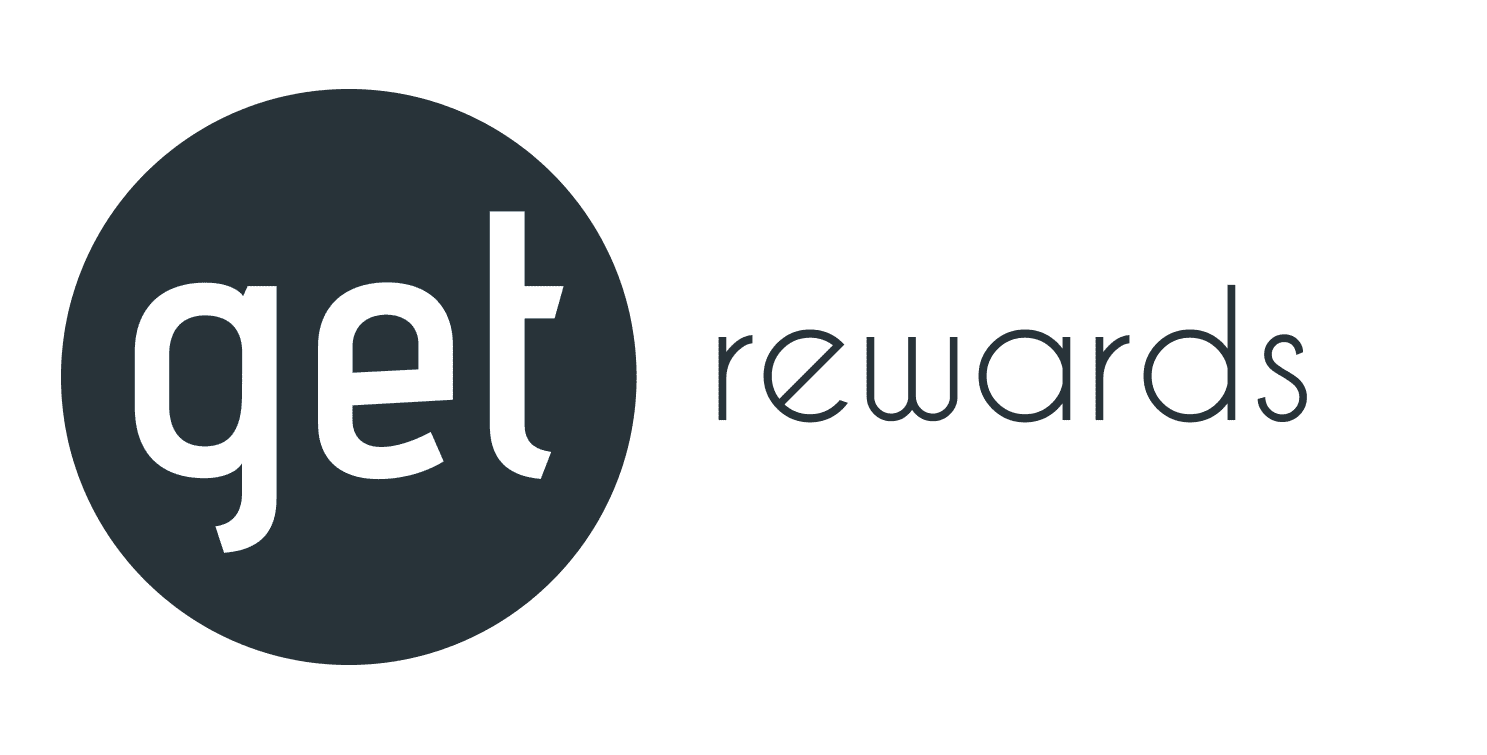 "Uku's skills in strategy development and experiential content marketing and measurement have proved invaluable."
Felicity Hinton,
Strategist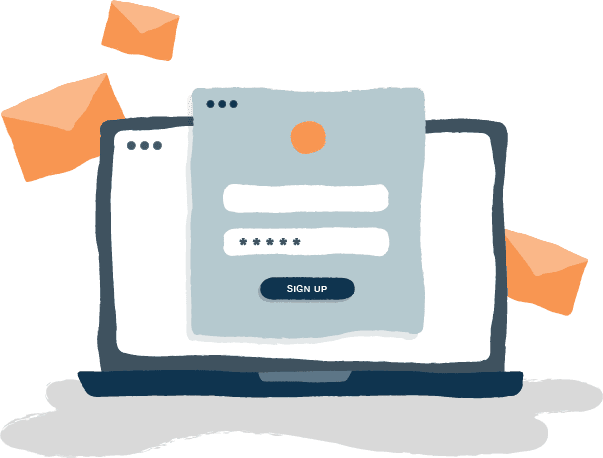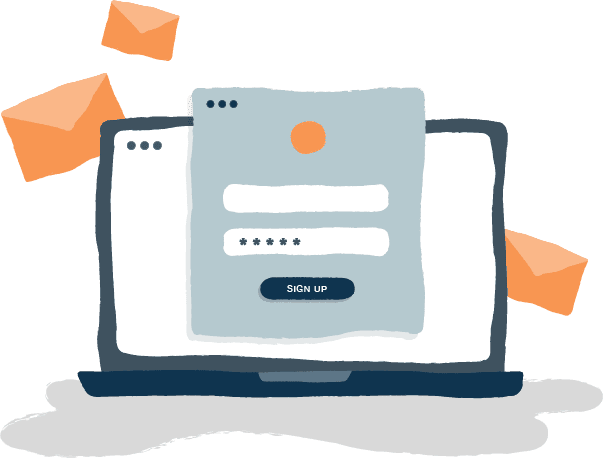 How bountiXP increased their leads 4x with Inbound Marketing and HubSpot.
From industry giant to mobile startup, see how Achievement Awards Group launched their innovative employee recognition platform, bountiXP, using inbound and HubSpot to drive "free trial" sign-ups.
Why should I work with Uku instead of just going on this HubSpot journey alone?
We are a certified HubSpot Solutions Partner, which means our team is fully trained and approved by HubSpot. We've also been round this HubSpot block before with clients of all shapes and sizes. We've learnt many things along the way and we bring those lessons with us as we try to solve your specific challenges.
How are you connected to HubSpot?
We are a Platinum HubSpot Partner and have been working with HubSpot since 2017. As a partner we get access to additional HubSpot resources to ensure our clients get everything they need to be successful and get the most out of their HubSpot license.
When can I expect results?
There is no set timeline and results will vary depending on your business maturity, industry and budget. With that said your team will be trained and onboarded within 6-8 weeks and if you're doing inbound marketing with us your first lead generation campaign will be live within 90 days so you won't have to wait long for results.
It is important to remember that HubSpot alone won't drive results. It's how you use it that will make the biggest difference.
What is it like working with Uku?
Good question! Our approach is simple. We work in 3 month sprints to build and deliver campaigns. Most of our clients sign up for 12 months so that typically means 4 campaigns a year designed to target various stages of the buyer's journey.
Our campaigns include content offers (ebooks, guides, infographics, templates etc), landing pages, blog posts, email, paid media, and social posts.
The quarterly rhythm gives us the opportunity to test multiple campaigns and the flexibility to change course as we see the results come in.
What are your fees? Is the HubSpot license included?
Our standard HubSpot onboarding is broken down into three parts:
Marketing Hub Onboarding starting from R36 000
Sales Hub Onboarding starting from R6 000
Service Hub Onboarding starting from R6 000
For more details about our pricing click here.
HubSpot license fees are not included and are paid directly to HubSpot. HubSpot charges an onboarding fee which is waived if you do your onboarding with us.
Ok, you guys seem like the right fit. How do we get started?

Still got questions about
HubSpot?
We're happy to answer any questions you've got. Let's schedule a quick call and see if we can give you the answers you are looking for and we'll help you decide if HubSpot is right for your business.